---
"My hubby is British and I'm Russian. We are currently living in Hungary and would like to stay here. When the political situation in Russian deteriorated, and the UK introduced the inhumane spouse visa rules, the EU allowed us to stay together and build a new life here in Hungary."

Elena & Peter
Britain, Hungary, Russia
"Every couple of months we met up in Sweden or the UK. After 3 years we decided that it would be great if he could move over and live with me. He got a job and started paying his own way towards rent, food, and taxes. Europe allowed our love to exist."

Sarah & Dan
Britain, Sweden
"I'm from Luxembourg and my partner is Polish. We met in Liverpool at the University – I left France where I lived before to study. After Poland joined the EU my partner came to Liverpool to study too. Now we live in Luxembourg in a city with 110 different nationalities – right on the French border. Our kids speak three languages fluently, and are learning English."

Mike & Ania
Britain, France, Poland, Luxembourg
---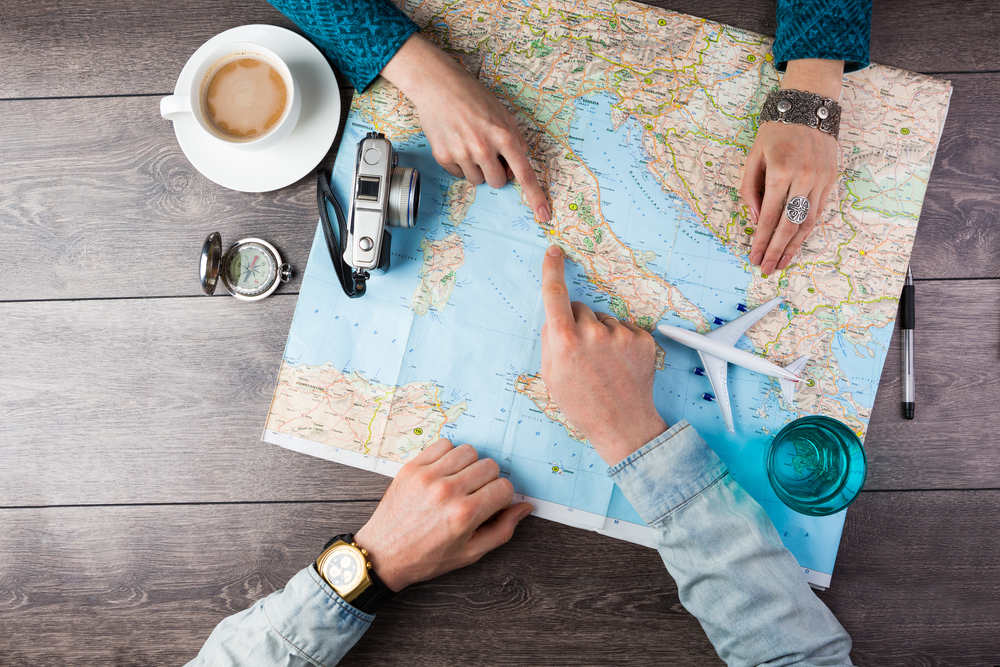 Find people who share your passion for travel, culture, and living free.
We want to meet people who share our wanderlust. We want to spend time with those who embrace adventure, other cultures, and love breaking beyond the borders of monotony.
That's why we made Better Together Dating; bringing those who want to go far away, closer together.